Las Cruces Rent a Santa claus

El Paso Rent a Santa Claus

Christmas lights in El Paso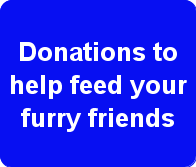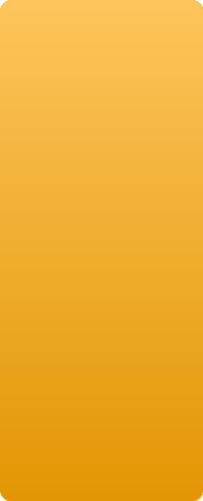 YSLETA INDEPEDENT SCHOOL DISTRICT

Nugget is a perfect way to show your UTEP spirit at your next party 

                                               or Business Promotion 

Nugget comes out on the news

  DURING NOVEMBER & DECEMBER I DRESS UP ONE OF OUR PONIES AS A     REINDEER & I AS SANTA CLAUS. WE HAVE DONE PARADES, TREE LIGHTING,

    CEREMONIES, BUSINESS PARTIES & OF COURSE SANTA VISITS.

 Bring me the colt of a donkey," was the Master's request.

A young donkey was brought to Jesus to carry Him into Jerusalem.

A week later Jesus was ordered to be crucified.

The little donkey so loved the Lord that he wanted to help Him carry the cross.

But, alas, he was pushed away. The sad little donkey waited to say

goodbye until nearly all had left. As he turned to leave, the shadow of

the cross fell upon the back and shoulders of the little donkey.

And there it has remained, a tribute to the loyalty 

and love of the humblest of

Gods creatures.

by Mary Singer







Every little girl dreams of being a princess and riding a magical unicorn for their birthday party!

Have their dreams come true with a 

unicorn visit to their party!

We have the lowest prices in town because we stay very busy year round.

2 ponies 2 hours.........................................

We will bring the pony right to your location! We can give pony rides in your front yard, your back yard, or even up and down the sidewalk. We have done all kinds of parties, barbecues, church events, preschool and day care events, etc. We are family owned and operated, and our ponies are really sweet, very happy and healthy, and would love to come to your next event.

2 ponies & Petting zoo.............................

besides the two ponies we take the following animals with 12' x 12' Corral.

2 bunnies 3 chickens, 1 guinea pig, 2 baby mini pigs, 2 baby goats, 3 ducks, we also take 1 Ball python Snake, 1 Bearded Dragon and a turtle in their own cages.

Children may go inside of petting zoo to play with our beautiful animals.

Unicorn princess party.............................

1) 1 pink unicorn (2 hours)

2) 1 western pony or male unicorn for the boys (2 hours)

Miniature Donkey ...............................

our beautiful donkey can be taken to your different church events

Palm Sunday, Christmas or any other religious ceremonies.

We also can take our beautiful donkey (Nugget) with all her UTEP gear to any of your UTEP events. 

Hire Santa and his magical

Reindeer

WE HAVE DONE PARADES, 

TREE LIGHTING CEREMONIES, 

BUSINESS PARTIES & OF COURSE 

SANTA VISITS

we get booked quikly

 so Call Santa 

(915)694-1558

Have  your own mobile Burro Bar at your next event

Looking for away to promote your  company??

We can customize logos and colors of Burro Bar.

BURRO BAR.......................................

What an awesome way to promote your company or entertain your guest at your next event.

We can customize the logos and colors on Burro Bar to fit your company.

 TRADIONAL SANTA CLAUS 

OR 

SOUTHWEST SANTO CLAUS